We Buy Cars – Sell Us Your Car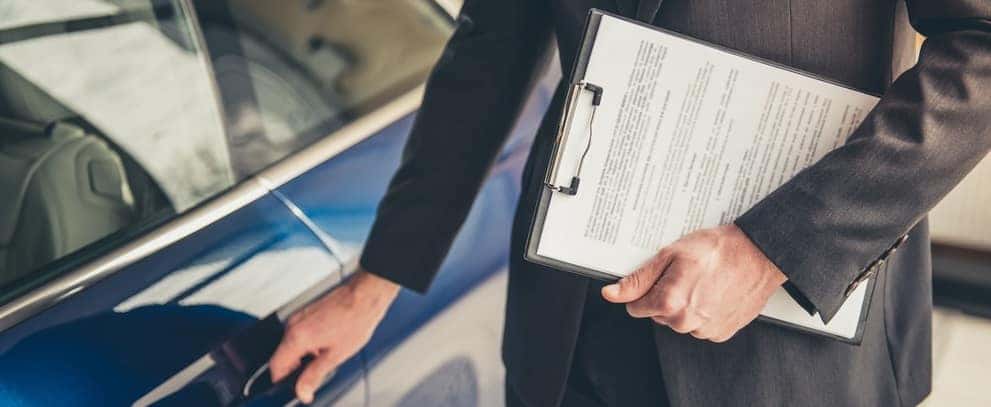 Looking to upgrade your ride, but first want to sell the car you are currently driving? Here at Pat Peck Honda, we make it easy for you to trade-in your car.
Jump right into a new ride that has the latest tech features for you to enjoy while cruising around Gulfport, Long Beach, and Biloxi! Just follow these few, easy steps and you can earn a great value for your vehicle.
Use Our Online Tools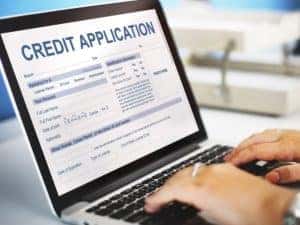 On our website, we have a range of useful resources at your disposal, including our Value Your Trade tool. This is a great place to start the process of selling your car, since you can use this to get a sense of what your car is worth before even stopping into our dealership.
You will just need to fill out some information about your specific vehicle, which only takes a few minutes. Then, you will be able to see a valuation of what your vehicle is estimated to be worth based on the information you provide.
How Does Selling Work?
We are always willing to buy great cars off local drivers. This not only makes things easier for our drivers, it adds to our stock of great vehicles. How does it work? All you need to do is simply stop by our dealership and a member of our finance team will get you started on the process of selling your car.
They will be able to get you a quick and free written appraisal of your vehicle. That way, you can see exactly what you can get for your car. We will offer you the best deal possible and pay you for what your car is worth.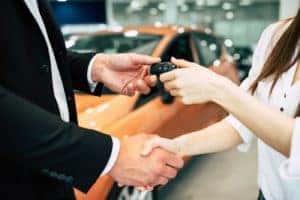 You don't have to answer right away, either. Take a few days to determine what you'd like to do and come back when you are ready to move forward. At this time, we will be able to finalize your sale, so you can then get started right away on finding the new car you want!
Why Sell Us Your Car?
By selling us your car, you can end up saving a lot of time, as well as money. Instead of trying to sell it yourself—which can take a while and run up costs to advertise your car—we can buy it directly from you.
Also, we won't try and offer you a lower figure for your car, which may happen if you sell it to a private buyer. We will give you exactly what your vehicle is worth. Plus, it won't be a hassle trying to coordinate a time to show and sell your vehicle. We will work within your schedule and you can stop by at your convenience.